For over a decade, Ayesha has dedicated herself to crafting the perfect custom jewelry. Her unwavering passion for jewelry and commitment to supporting local craftsmen has fueled her tireless pursuit of excellence. Day in and day out, she pours her heart and soul into her work, determined to create pieces that not only showcase the beauty of traditional handmade jewelry but also capture the unique personalities of her clients. Ayesha's love for her craft is evident in every piece she creates, making her a true master of her trade.
10 years of experience, Modern jobs with modern tools
Custom jewellery craftsmanship is the art of designing and creating unique pieces of jewellery that are tailored to the individual preferences and requirements of the customer. It involves a high degree of skill and attention to detail, as well as the use of high-quality materials and tools.
A custom jewellery craftsman works closely with the customer to understand their vision and bring it to life, creating a one-of-a-kind piece that is both beautiful and meaningful. Whether it's a custom engagement ring, a personalized necklace, or a unique set of earrings, custom jewellery craftsmanship allows individuals to express their individuality and create something truly special.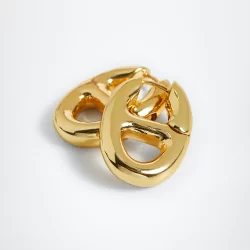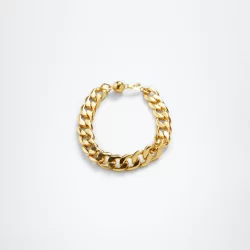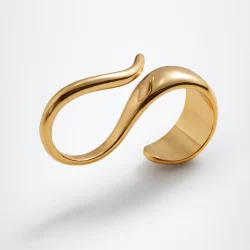 GET IN TOUCH FOR CUSTOM ORDER QUERY
In addition to time-saving, another crucial advantage of working with an experienced custom jewellery craftsman is the use of high-quality materials. A skilled craftsman will have access to a wide range of materials, including precious metals, gemstones, and other materials that are ethically sourced and of exceptional quality. They will also have the expertise to guide clients in selecting the right materials that fit their budget and design preferences, ensuring that the final product is not only beautiful but also durable and long-lasting. By using good materials, a custom jewellery piece can become an heirloom that can be passed down for generations to come.