Earrings Collection
Fashion is to please your eye. Shapes and proportions are for your intellect. I have an obsession with details and pattern.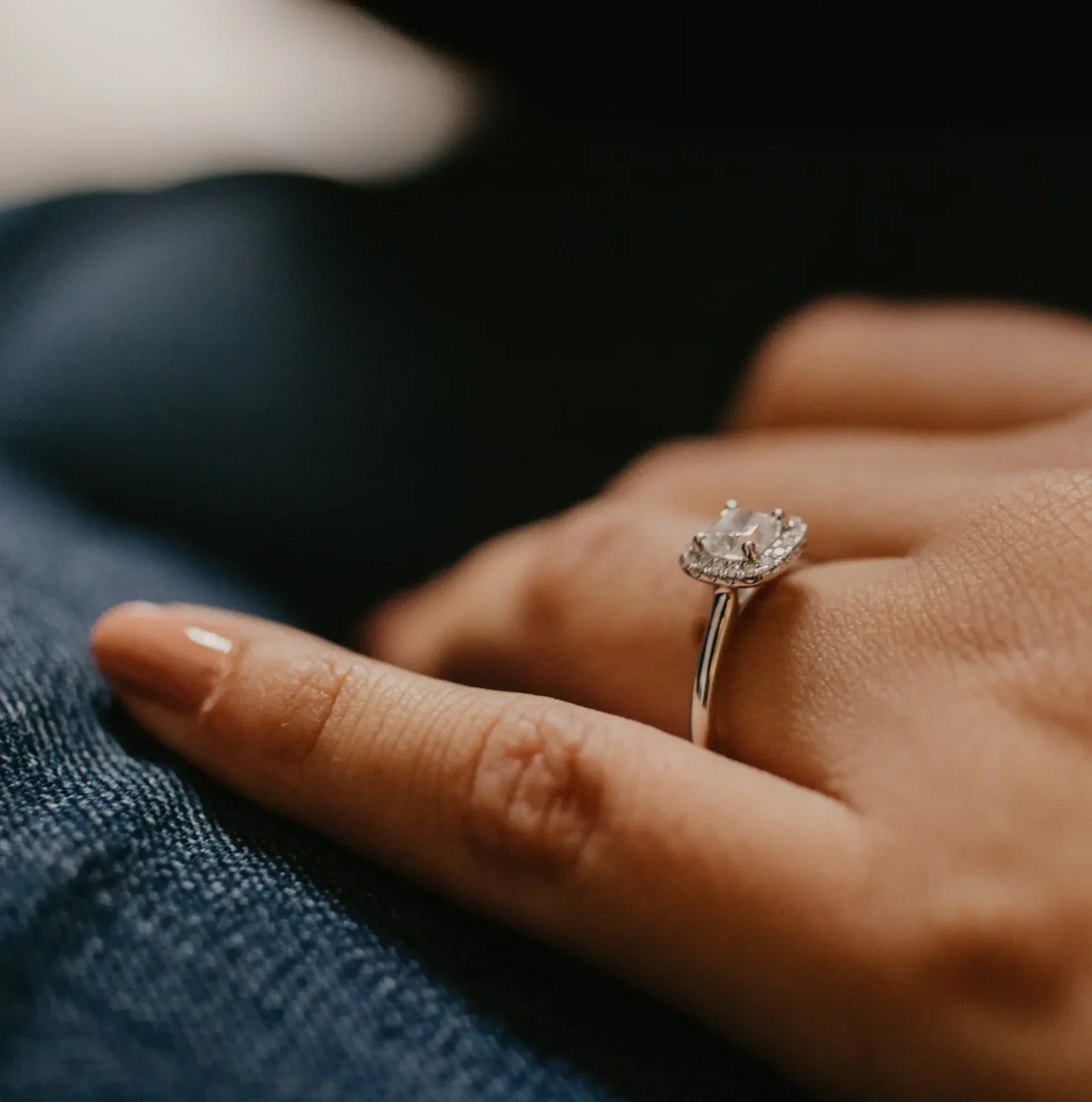 rings
Elegance isn't solely defined by what you wear. It's how you carry yourself, how you speak, what you read.
Buy a piece of nature
to show your strength!
Introducing our new jewelry collection, a stunning blend of timeless elegance and modern style, crafted to add a touch of glamour to every occasion.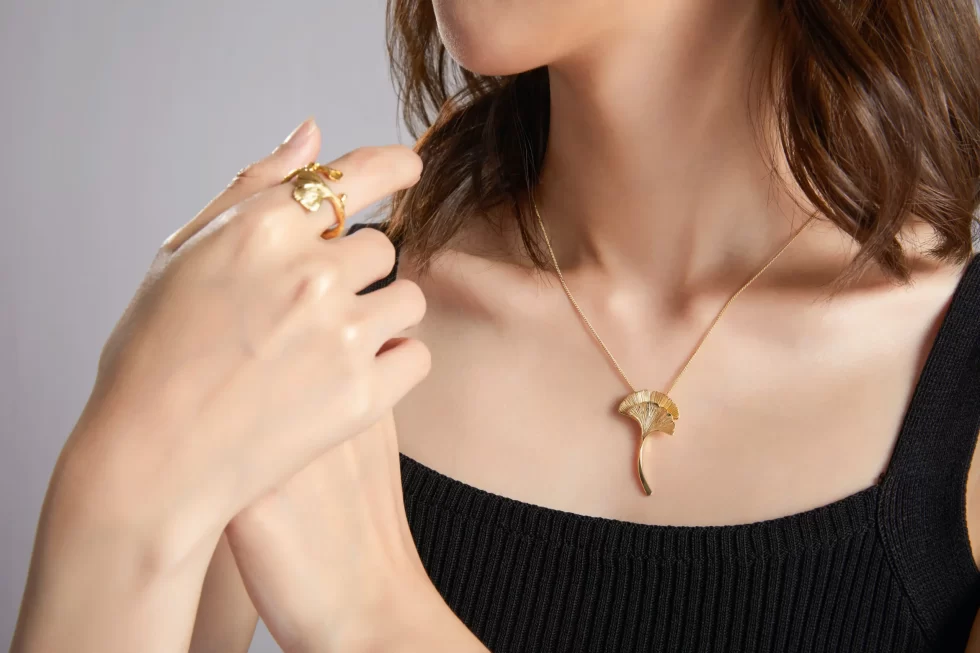 Tag @elementalpk in your Instagram posts for a chance to be featured here.
latest addition
Jewellery Set
Earrings
Necklaces
Bracelets